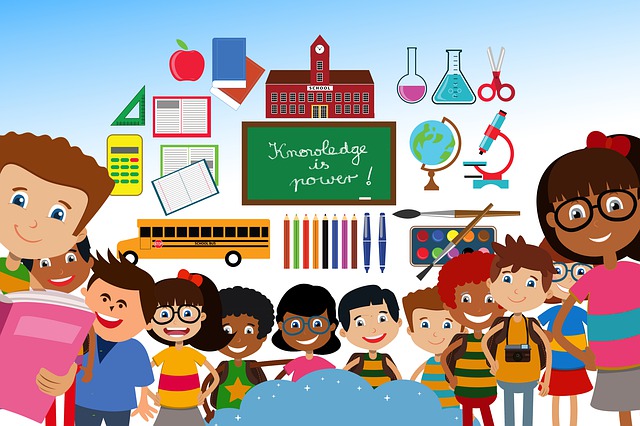 Participants
Each child is given the opportunity to benefit from our program. Providing experiences to practice these skills together with a parent or trusted adult.  Learn how to create an atmosphere for teaching healthy communication methods, boundaries, empathy, and much more. 
Once you are approved you will have access to our:

Parent & trusted adult oreintation


Building life skills with Life Coaching
Get Started in 3 Easy Steps

SUBCRIBE TO BECOME A MEMBER
To become a member one must have a child or youth from ages 2-17 years old that has been working through Adverse Childhood Experience(s).

Plan a time to meet Via online
We will conduct a short online interview/orientation to help answer questions about the program and set up those who qualify.

Go learn & Have fun
Once you are qualified, you will receive your activity book and your Kidz Can Passport for places to go!
Providing  Positive Childhood Interactions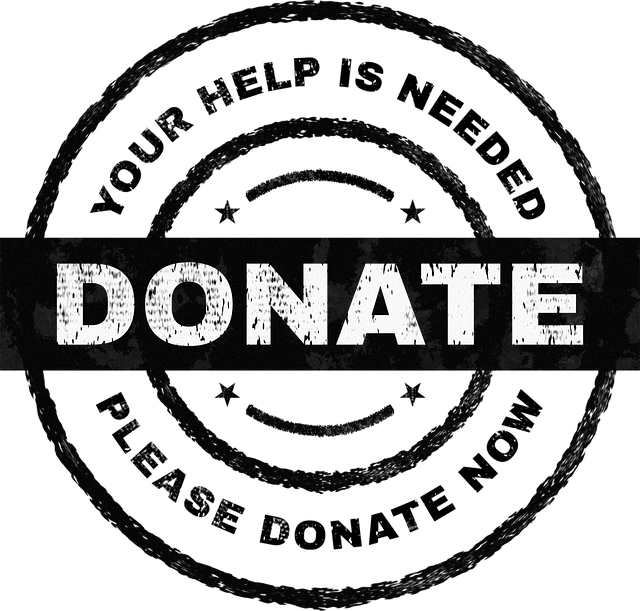 Eastern Idaho
Seeking Donations and Grants 
…with your donation "Kidz Can" go to multiple places free of charge to work on life skills in their own activity book, and have Life Coaching that will change their lives.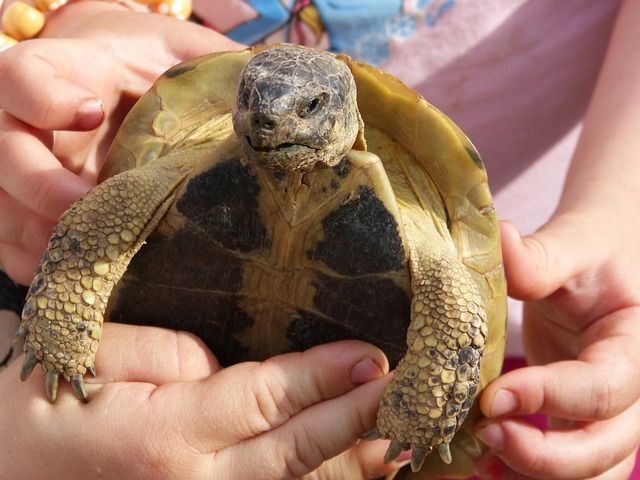 Check out our up coming events!
Every registration helps build Kidz Can, Inc. and provides needed funds for Life Coaching, Activity books, client reimbursement interaction activities in their community.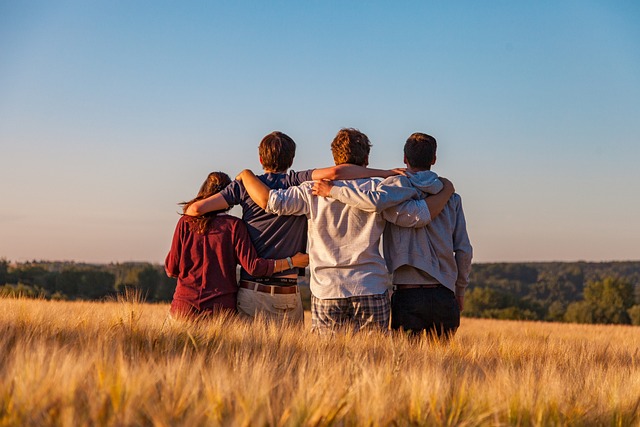 Advocating, Teaching, Listening.

Huge Commiunity
Come together and be the change!

Be Good and Make Good Choices
The need to stop abuse happens with one choice! Speak up!!! Don't be afraid to get involved!!!

Positive Interactions
Bringing familes a new perspective!

Speaking Up
Advocating for parents, siblings, cousins, aunts and uncles, speaking up to share victims burdens.

Trusted Adults
We support and train adults to become "Trusted Adults" for youth in their livs.