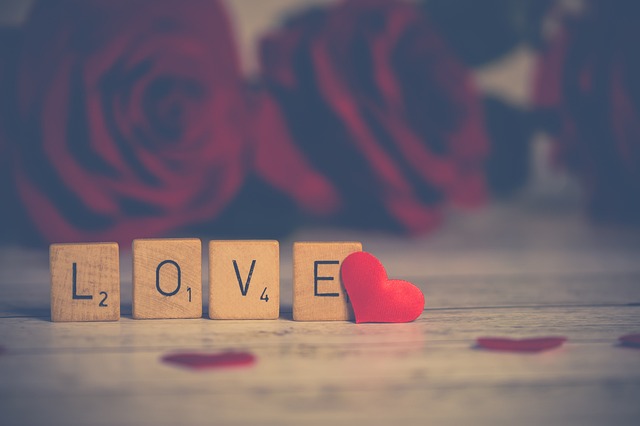 Our Mission and Purpose:
"The purpose of Kidz Can, Inc. is charitable as stated in our bylaws, Articles III Section I. Kidz Can, Inc. provides supportive programs and activities for children and youth who have experienced adverse childhood experiences including trauma and domestic violence.  These endeavors seek to lessen the burden of government, reduce juvenile delinquency, mental health related concerns, and may reduce addictions; while raising awareness in order to promote experiences, and to reduce prejudice and discrimination of victims."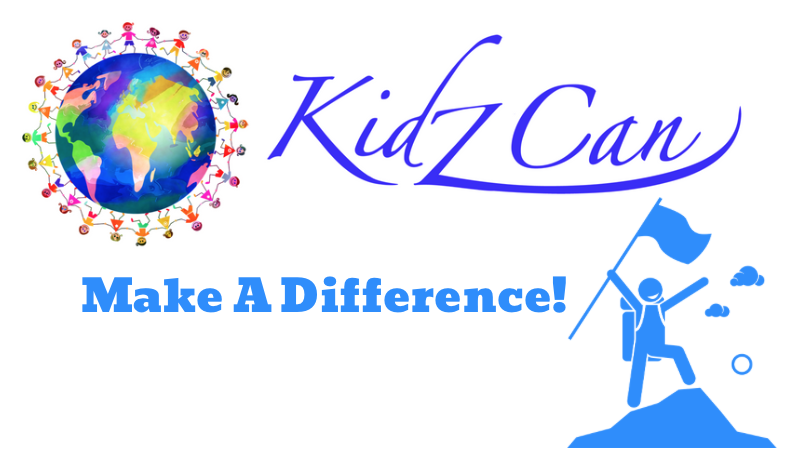 How it works:
The Kidz Can, Inc. helps families as we providing access to local community activities, tying them in with lessons about empathy, trust, communication, and healthy boundaries. These are just a few of the ways we help. We have an activity book that I created which helps families navigate these principles. They are able to do so in their own location wherever they are.
For example, a family can choose to go to the zoo. We help cover the cost and when they are at the zoo they use our activity book to gain a new perspective on topics they hear about such as boundaries. Another favorite of mine is Gravity Factor or I-Jump, these are indoor trampoline parks. We are taking places in each community and bringing the youth a new way to talk about the importance of boundaries. When a youth experiences domestic violence they need help to look for coping tools and a new perspective about the world around them. We are here to help them with the transition. We are encouraging trusted adults of these youth to be their guide with our activity book and life coaching done bi-weekly. We provide an orientation for the trusted adult and the youth before sending them the activity book.
Apply Here: https://kidzcan.org/sign-up/